You can now fill out your paperwork at home for your convenience!
If you are a new Enticare patient, use our secure online Patient Portal to complete your intake paperwork. On this page, you can also find the forms for you to download and complete.
Choose the option best for you because arriving with completed patient forms before your visit will ensure timely check-in at the time of your appointment.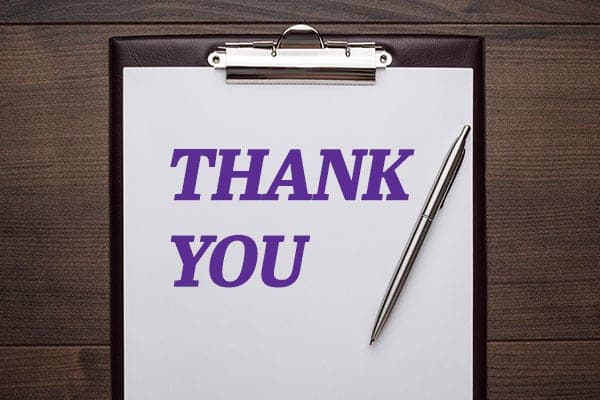 Important Appointment Details
If you have not completed your paperwork before your scheduled appointment, please arrive 30 minutes early to ensure that you have adequate time to complete our new patient intake process.
24-hour cancellation notice is required. Failure to do so will result in a fee.

Failure to keep your appointment without a cancellation will result in a "no show" charge.
Please Note: By law, minors must be accompanied by a parent or guardian or provide written consent from the parent or guardian that the child may be accompanied by another adult over the age of 18.
What do you need to bring with you to your first appointment?
Driver's License or Other Valid Government-Issued Photo Identification.
Insurance card and any co-payment are due at first visit.
Referral or consultation form if applicable.
Prior X-Rays, MRI Films, CT Scans, or EMG (please bring the films or CD-ROM containing the images with the paper report).
List of current medications (this is very important).
Any pertinent medical history such as lab results.
Know your surgical history.
Schedule Your Appointment
Choose From Six Convenient Locations