Enticare is an innovative medical practice striving to make a difference in healthcare. We are committed to empowering our team with the tools necessary to create the best patient experience possible.
Enticare is an advanced specialty practice with a high volume of patients.
Let's discover your talents to best optimize your career goals! We're looking for motivated individuals with an interest in healthcare; someone who can help our team deliver exceptional patient care.
The right candidate should be comfortable in a fast-paced environment, self-sufficient, and has superb customer service skills!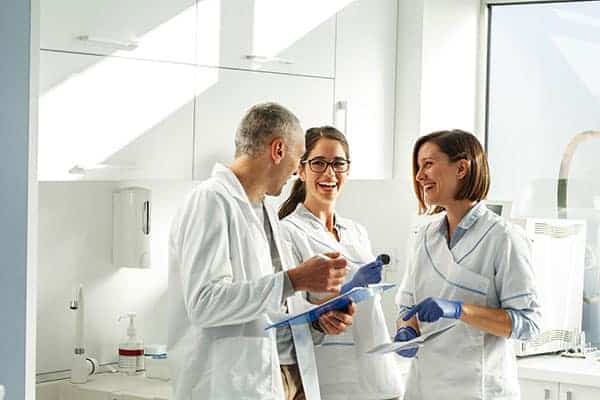 If you have a positive mindset and this sounds good to you, Enticare might be the place for you!
Find Enticare on Indeed.com for current position openings, or email your resume to resume@enticare.com and our Director of Staffing will reach out to you!
Schedule Your Appointment
Choose From Six Convenient Locations
*Minors are required to be accompanied by a guardian.*