Enticare is an innovative medical team making a difference in medicine. We provide our patients with the best quality of care by building a team of future leaders.
Together we can help discover your talent leading you to your career goals. We're looking for individuals with an interest in healthcare. Someone who can help our team deliver exceptional patient care, communication and willing to take on challenges for growth. The right candidate should be comfortable in a fast pace environment, self-sufficient, superb customer service skills, and always displaying a positive attitude!
Does this sound good to you?!
Well, Enticare might be the place for you!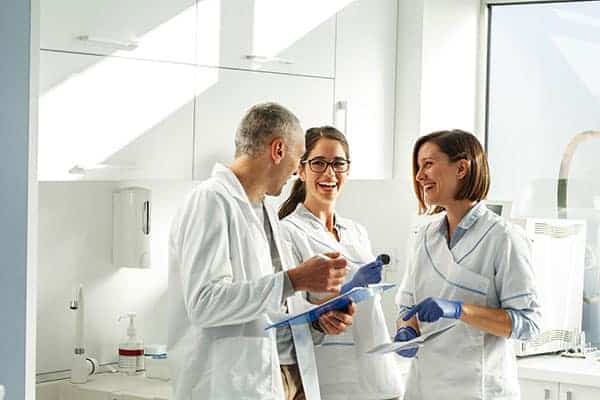 Find Enticare on Indeed.com for current position openings, or email your resume to [email protected] and our Director of Staffing will reach out to you!