Get the best ENT medical care for your family.
Enticare ENT provides treatment for diseases of the ears, nose, and throat in children and adults through surgical and non-surgical practices. Our surgical team is comprised of highly specialized Surgical Providers. We also have on our staff Nurse Practitioners, P.A.Cs, Audiologists, and Respiratory Therapists.
Schedule Your Appointment Now
Enticare has provided the Gilbert, Chandler, and Casa Grande communities with excellent Ear, Nose, Throat, Head and Neck care for over five years. Now providing the same great care for the North Phoenix area!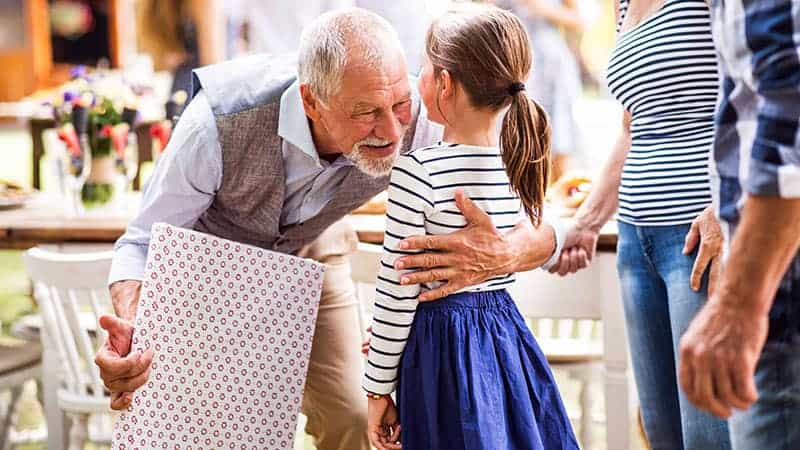 Get a Health Check Up from the Neck Up
The Enticare Surgical Team is comprised of highly specialized surgeons treating patients with diseases of the nose, paranasal sinuses and complex head and neck. Whether you have hearing problems, allergies, dizziness, sinus infections, snoring or any other ear, nose, and throat related issue, we can help. We understand that the healthcare setting can be intimidating; therefore, we work as a team to make our patients feel comfortable. Whether if it is for prior authorizations or scheduling surgery.
What Enticare Patients Say
I have been very pleased with my care at the Casa Grande clinic. Dr. Mostafavi is very thorough and takes the time to address all issues. I never feel rushed. The same with Erin, the audiologist. She takes the time to make sure my hearing aids are working just right for me. — 5 stars
I came to see Dr. Rodriguez today, and I couldn't be happier to have met him. I have been dealing with a condition for over 2 yrs and have not found the right Dr. to treat it. He gave me hope, he was knowledgeable and had lots of experience. I would recommend him to a family member and friends. — 5 stars
I have been seeing Dr Trainer for 3 years, 6 surgeries and radiation later. I am so blessed to have him as my Dr. He listens and will take all the time you need. He saved my life, He got me to quit smoking after 38 years and have been smoke free for almost 4 years. He is my guardian angel, so blessed to have found him. — 5 stars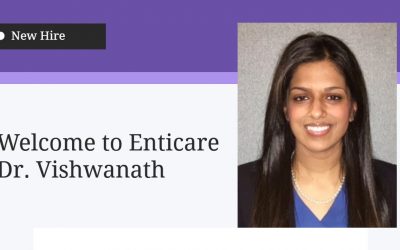 Please help us welcome Dr. Shilpa Vishwanath to Enticare! Our team is excited to have Dr. Vishwanath join us and help serve our local communities! She is a board-certified Otolaryngologist/Head and Neck Surgeon providing comprehensive medical and surgical care to...
read more
Schedule Your Appointment
Which location is convenient for you? Click to learn more.
Contact Enticare