Inspire Sleep Therapy for Obstructive Sleep Apnea
No Mask. No Hose. Just Sleep.
CPAP is an effective therapy for sleep apnea patients. However, for a variety of reasons, some patients are unable to use CPAP successfully. These patients remain vulnerable to heart and brain health issues, accident risk and diminished quality of life.
Enticare has partnered with Inspire on this treatment of Obstructive Sleep Apnea.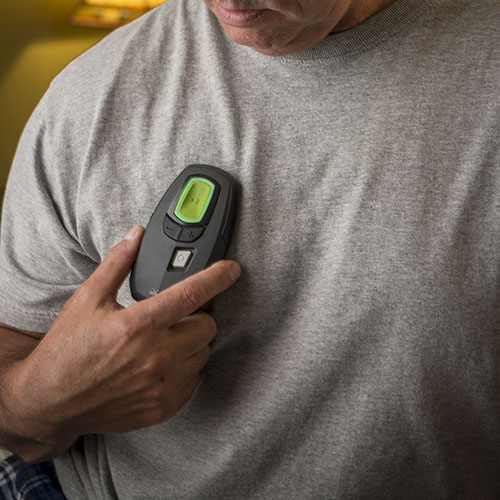 How Inspire Works
The Inspire treatment is a small device inserted just under the skin during an outpatient surgery. Patients use the Sleep Remote to turn Inspire on when they go to bed and off when they wake up – with the touch of a button.
Inspire received FDA approval in 2014 and, to date, over 6,500 sleep apnea patients have been treated with Inspire. Over 300 leading medical centers have now been trained to offer Inspire to their indicated patients, including Enticare.
During obstructive sleep apnea episodes, the muscles and soft tissues of the throat relax and block the airway. Inspire delivers mild stimulation to the nerve which controls the tongue, opening the airway and improving airflow. The stimulation is very mild and should not be uncomfortable.
If you would like to learn more about the Inspire treatment and if it is right for you, please use the link below to schedule an appointment with Enticare.
Schedule Your Appointment
Choose From Six Convenient Locations