Your best investment is you!
We can help you look fresher, younger and more confident! Remove/improve your forehead lines, frown lines, bunny lines, crow's feet, lip lines, and marionette lines (sad smile). We can shape your eyebrows, improve neck bands, correct cheek volume loss, lips definition and volume, skin rejuvenation, scar treatment, skin hyperpigmentation, acne, acne scars, reduction of fat deposit in your neck (double chin) and much more
Schedule Time For You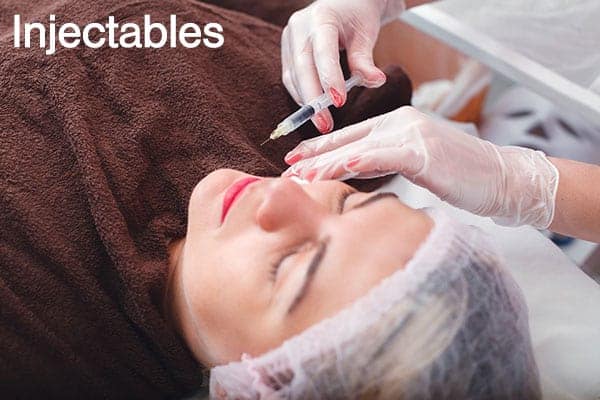 We provide a wide range of injectable skin care solutions to help you improve the look in the appearance of moderate to severe wrinkles and lines as well as help correct the volume loss in your face as a result of the normal aging process. This includes: • Botox • Xeomin • Belotero • Juvederm Ultra XC • Juvederm Ultra Plus XC • Juvederm Voluma XC • Radiesse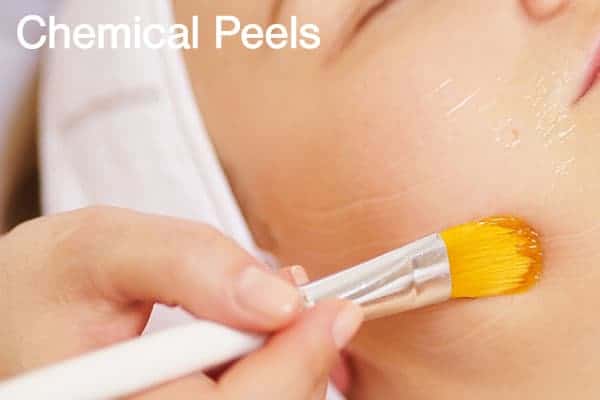 Using our medical grade peels, we can remove the most superficial layer of your skin and eliminate dead cells and reduce fine lines, acne, breakouts, scarring, wrinkles, improve pore size, decrease hyperpigmented areas, and dark spots. This includes: • Revive and Glow • Jessner's • Salicylic Acid • Among others…
| Service | Price A | Price B |
| --- | --- | --- |
| Botox | $12/Unit | $15/Unit |
| Juvederm | $550/Syringe | $600/Syringe |
| Revive an Glow Chemical Peel | $150 | $240 |
| Platelet Rich Plasma Injections | $300 | $385 |
| Microneedling | $150 | $235 |
| Microdermabrasion | $49 | $80 |
| Dermaplaning | $49 | $80 |
| Brow Tint | $10 | $12 |
| Lash Tine | $10 | $12 |
| Facial Wax Per Area | $10 | $12 |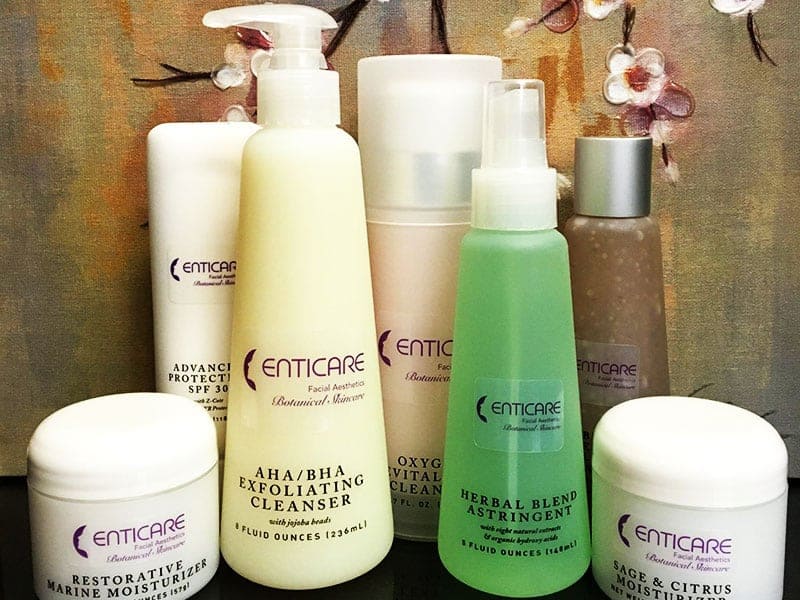 Ask us about our Skincare Line!
At Enticare Facial Aesthetics, we are committed to ensuring the most complete and best quality care to our patients. Try our line of medically graded skin care products to obtain the best results in your treatments and for the appropriate maintenance of a more radiant, healthy and fresh-looking skin.
We have a variety of:
Skin cleansers
Moisturizers
Tonics
Astringents
Broad-spectrum sunscreen SPF 30
Other high-quality products which will be recommended to you based on your skin type and individual needs.
Platelet Rich Plasma (PRP)
It is a natural approach therapy to improve the condition and revitalize the skin by using the patient's tissue platelets which contain growth factors essential to the natural healing process. Results in smoother skin with an even tone, volume restoration, skin tightening. It can be used for facial rejuvenation and male and female hair restoration. Results will require several sessions depending on each patient.
Kybella
It is the first FDA approved injectable treatment to improve the appearance of moderate to severe fat beneath the chin (submental fullness or double chin) by physically destroying fat cells.
Microdermabrasion
Medical grade exfoliation to remove dead skin cells, deep cleaning of the skin, decrease hyperpigmented areas, soften fine lines. For non-inflammatory acne, improvement of small scars, it will help to reveal a fresher and bright skin.
Microneedling
Medical grade treatment that creates micro-channels for more effective delivery of medications stimulates collagen and elastin formation. Combined with hyaluronic acid helps with hydration and epithelialization. Improvement of fine lines, moderate wrinkles, and stretch marks.
Anesthetics
We want to make sure that your experience will be as pleasant and as pain-free as possible. Most of our dermal fillers have anesthetic incorporated with a few exceptions. Ask our doctor about having some numbing medication before your procedure. It can be provided if no contraindications exist for each case.