We are pleased to have discovered a new hearing instrument that gives our patients the ability to hear better in a variety of situations that haven't been available to us before. Our patients are reporting that even close friends haven't noticed their hearing aids. They feel more confident in being able to attend events and participate without the fear of misunderstanding the conversation.
In this seminar, we will introduce Phonak Belong hearing instrument
technology and let you ask questions about your hearing health.
Learn more below. Click the image to download the flyer and share.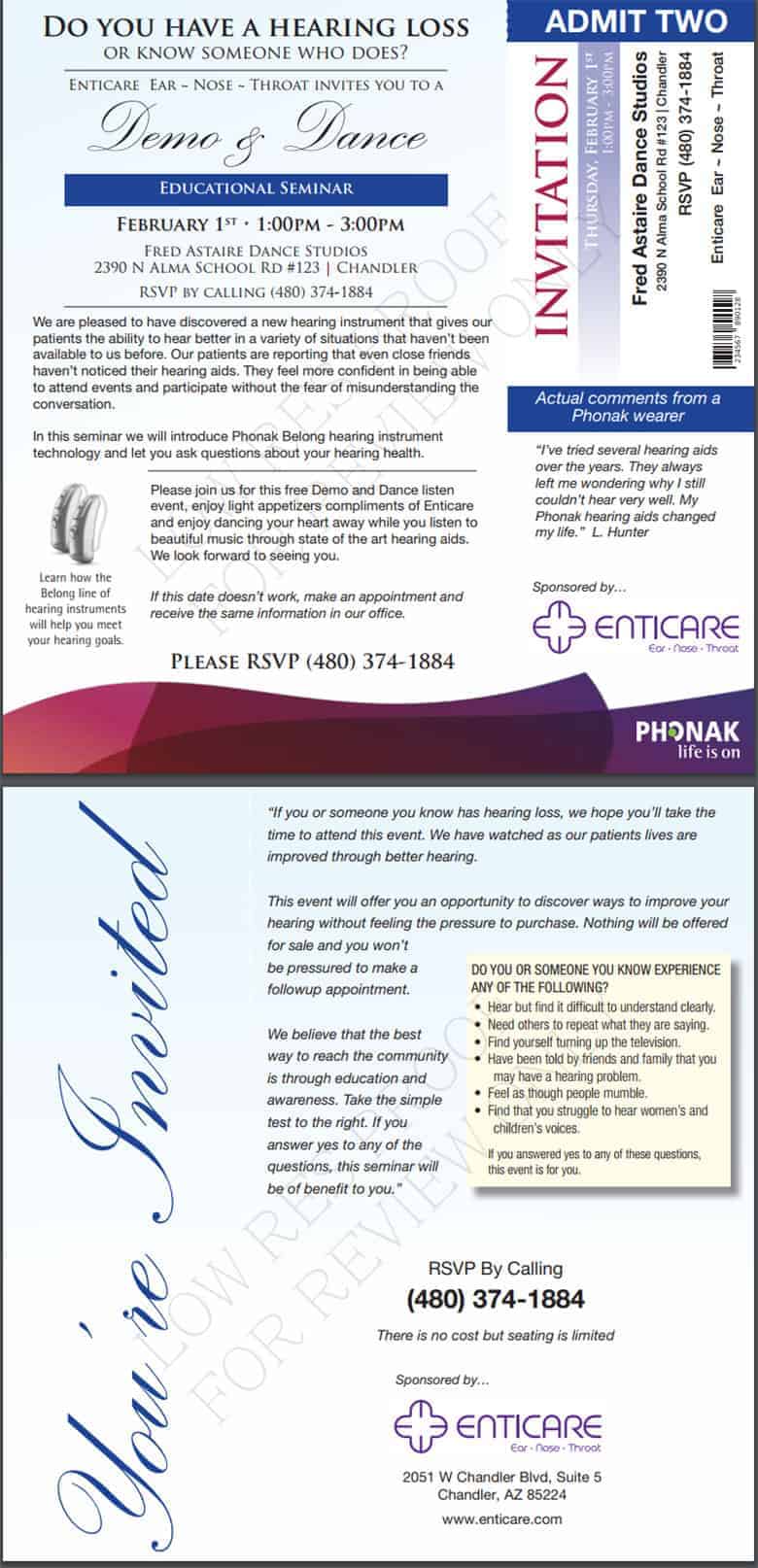 For more information, Click Here…